SOLUTIONS
TO SCALE UP YOUR BUSINESS
DATA COLLECTION
Connect your devices from buildings, industrial floors, smart farms etc using industry standard IoT protocols to enable data collection.
VISUALIZE DATA
Store and visualize telemetry data in a fault tolerant way via flexible dashboards to make informed decisions.


CONTROL AND MONITOR
Process and react to events using rule engines, decision tree. Raise alarms using incoming events data and initiate user actions.
SCALABILITY
Have thousands of devices with scaling up needs, our solutions and microservices architecture helps scale up to any number of devices in a fault tolerant manner.


BOOST SALES
Showcase your products and offerings right within your intelligent chatbot and boost your sales with meaningful conversations.
QUALIFY LEADS
Add a fully functional and engaging chatbot to your website or Facebook page and identify enquiries and increase qualified sales leads.


Tired of answering the same questions again and again from your prospective customers? Direct them to the bot to do the task for you. Also be available for your prospects 24/7 with responses to customer queries.
Re-engage with existing customers with your bot to keep them coming back to you during new launches, festive offers ..
BUSINESS INTELLIGENCE AND ANALYTICS

BUSINESS INSIGHTS
Implement real time monitoring and analytical applications to get better insights across your organisation.
DATA DISCOVERY
Make informed decisions from your business data by discovering insights via KPI's , trend analysis and comparisons across all departments of your organisation.


ACTIVE INTELLIGENCE
Accelerate business value by turning raw data from your organisation into insights,actions and predictions.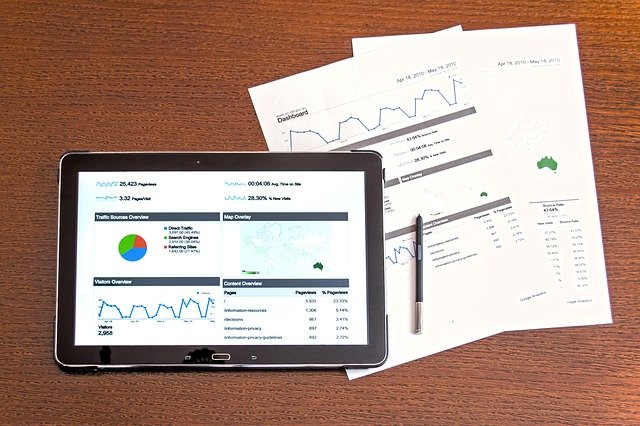 DATA LITERACY
Maximize the value of your data, with our expertise in analytics and cloud solutions.